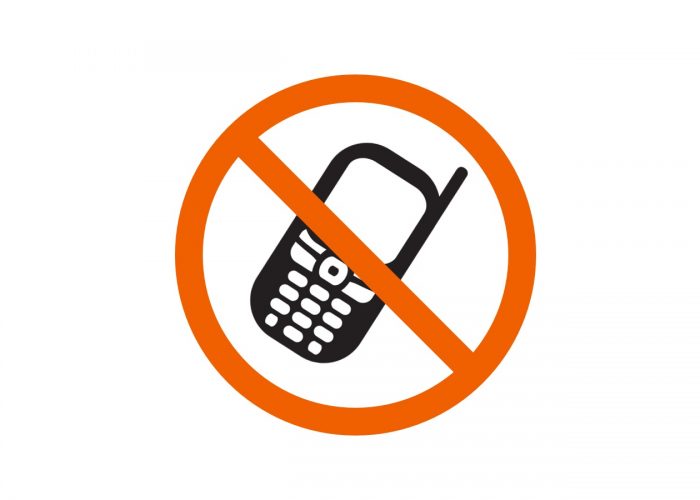 If you smell gas in your home, then call: 0800 111 999. You'll be transferred to an operator who will ask a series of questions before offering relevant safety advice and arranging a National Grid Engineer to come to your property. Read more about it here.
The National Gas Emergency Service is there to deal with suspected GAS ESCAPES (LEAKS) – where if it continues burnt or unburnt gas presents a life-threatening risk to a person or damage to a property.
The National Gas Emergency Service is NOT here to deal with the following…
Your central heating is on the blink. Check your thermostat first before calling a Gas Safe Register engineer.
Your gas oven/ hob/ fire doesn't work. Chances are it's an isolated problem so you'll need to call a Gas Safe Register engineer. If nothing works, then firstly call your landlord and ask whether he's had notice of the main gas being switched off before finally calling the National Gas Emergency Service Line.
You think that one of National Grid Engineers will be able to fix your broken appliance free of charge. The National Grid Engineers are not insured to do anything but 'make safe' your property. They are not responsible for repairing any appliances or pipework within your home.
You have a water leak. Enough said.
Your prepayment meter has run out of money.
Your prepayment meter is faulty / low battery. Your gas supplier is responsible for this – please call them directly.
Your pilot light has gone out and you can't relight it. Call a Gas Safe Register engineer.
You've moved into a new home, inherited a thermostat without a manual and you can't figure out your central heating. Call a Gas Safe Register engineer.
You want your gas capped. Call a Gas Safe Register engineer.
You want an appliance disconnected. The National Grid will have the last laugh as they disconnect and seal supplies at the meter rather than the appliance – leaving your home with no gas at all.
It's important to know how to turn your gas supply off at the meter. There is a gas control valve – find it, learn how to turn it off. Stay safe.
If you need any advice please call us today on 0207 32 32 999 and either speak with one of our Gas Safe Register engineers or arrange an appointment for a home visit.