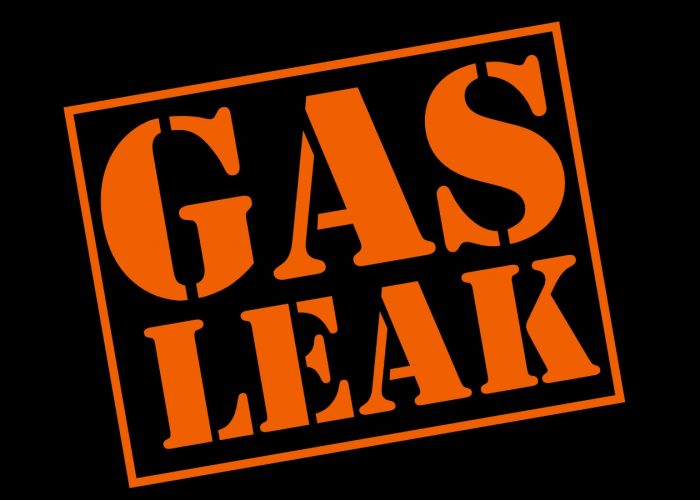 GAS EMERGENCY SERVICES: 0800 111 999
Get fresh air immediately: open windows and doors to ventilate property
Turn off your Emergency Gas Control Valve: turn the handle until horizontal (closed).
Call the 24 Hr National Gas Emergency Services Line (free of charge) on 0800 111 999: they will organise for an engineer to come and inspect your property.
Do not turn ON / OFF any electric switches
Extinguish all naked flames: do not smoke, light candles, strike matches or anything else that might create a spark / flame.
Move all family members, pets out of harm's way.
Do not use any electrically operated doors.
Contact a Gas Safe registered engineer to check and fix the appliance.
What happens when I call the National Gas Emergency Line?
If you haven't had any contact with the Gas Emergency Services, here's what to expect.
You'll be put through to an operator who will ask you LOTS of questions: your address, where is the smell coming from, are your neighbours affected. They will want your name, number and any access information. And they'll ask you to verify all this information again to make sure it's accurate.
The operator will then provide you with the right safety advice and arrange an engineer to come to your property.
A National Grid engineer should be with you in under 2 hours. Quicker if the gas escape is uncontrolled.
The engineer will 'make safe' your property if the leak is indoors. They WILL NOT repair appliances or installation pipework that can't be fixed within 30 minutes.
Once the engineer has made the property safe you will need a Gas Safe registered engineer to repair any appliances. Call us on 0207 32 32 999 and we can arrange for one of our Gas Safe Engineers to come to your home today.
Please make sure you provide accurate information to the operator and don't ask any questions relating to gas issues as they are only trained to provide relevant safety information and arrange for the engineer.
For more information please visit the National Grid website here.
What causes a gas leak?
Indoor gas leaks are usually related to internal pipework, a boiler, gas fire or other gas appliances. Poorly fitted and serviced gas appliances are usually the cause for the leak; however old pipework, especially where connections are made can also be the cause.
How do I avoid a Gas Leak?
Ensure your gas appliances are all installed by a Gas Safe Register engineer.
Check your appliances regularly for wear and tear, servicing appliances such as your boiler and gas hob annually.
Buy and install a carbon monoxide monitor in your home. They look like smoke alarms and should be placed in an open space like a hallway. Make sure you change the batteries annually.