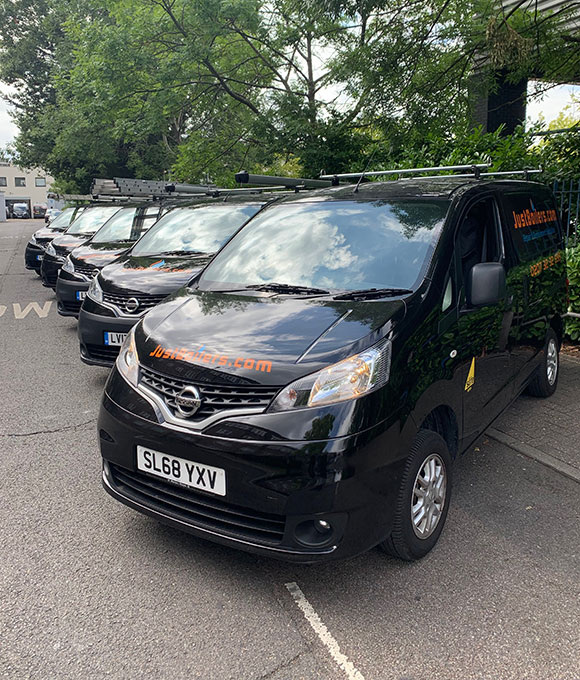 If you are in need of a boiler, we provide a quick, reliable and trustworthy boiler installation service, anywhere in London.

It can be complex trying to organise every aspect of a boiler installation yourself, but with us you don't need to worry! Our team are fully trained individuals and are more than ready to get you up and running. Just give us the location and the details, we will get out to you and install a new, state-of-the-art boiler. We care about affordable boiler services and installation, that's why you need us!
Boiler Installation Payment Options
We're different…
Using JustBoilers.com service, you'll find that we push ourselves that much further than our competitors. Our trained professionals aren't happy with giving the paying customer bad service, and an even worse boiler. That's why from the start to the end of any installation process, we make sure to provide a top-quality service. We pride ourselves on our service which stands out from the rest.

We listen carefully and understand our customers' requirements for each individual job.
If you need us on a certain day or time, we can adapt the job to suit you. It's your boiler, so you are completely in charge of its installation.
We take our time to make sure every boiler we fit is completely up to code and running perfectly.
Each job is as important as the next, we don't rush around. We take time and implement precision so you can be sure that your boiler will be fully functioning.

We make sure to provide a service so tight, you needn't worry or stress over installation!
Whether it is your house, or you are a landlord having a tenants property refurbished, we promise to handle the whole process.
We're the experts, let us handle it.
Do you need a new boiler?
Your old boiler isn't meeting your daily needs, the repairs are piling up, and so are the bills. It may not be economically viable to repair, and a new boiler is by far the best option.
Call us to book an Engineer Home Visit – at no cost to you.
We assess your needs and usage for free before recommending the best options for you and agreeing a fixed price quote.
We install the boiler on your chosen date. We will be clean, tidy and will arrange for your old boiler to be disposed of to a recycling facility.
Call us 24/7 for ongoing support.
At JustBoilers.com we understand the impact a broken or misbehaving boiler can have on your life. Our highly skilled team of Gas Safe certified engineers specialise in repairing all types and brands of boilers.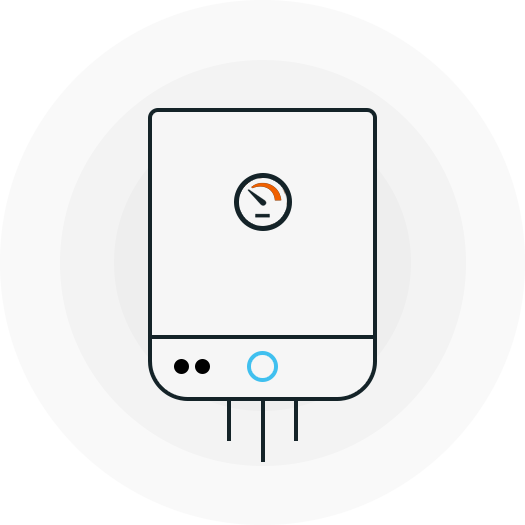 We offer two types of boiler finance to help alleviate the strain of purchasing a new boiler.
To view the packages that could be available to you, go to our Boiler Finance Page.
How long does it take to install a new boiler?
We'll always aim to get your new boiler installed in 1 day, meaning minimum disruption to you because during that time there will be no hot water or heating. However, sometimes this does take longer, usually no longer than 3 days. We'll keep you updated every step of the way, from first inspection and throughout the job to let you know exactly what the impact of the installation will be.
Common Questions & Queries