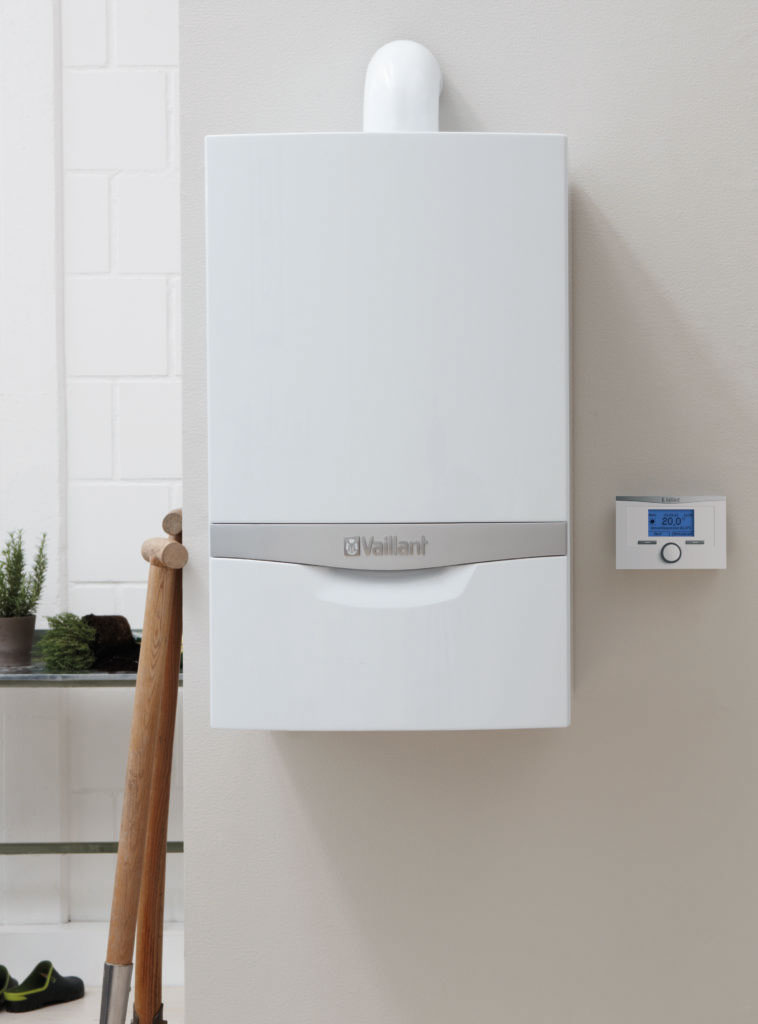 New boilers can be expensive, particularly if you're having to pay in one lump sum. Thankfully, there is a range of boiler finance options available to lessen this impact on your finances. Whether by deferring payment for a period of time or spreading the cost over several months, boiler finance can help to reduce the stress of a new boiler, with no deposit required.
JustBoilers.com offers interest free, pay monthly or pay upfront boiler finance plans to suit you. Take a look below to learn more.
This payment option allows you to spread the cost of your purchase over 36 to 120 months. You must make the minimum repayment each month. However you can also make additional payments and therefore control the length of the loan and the amount of interest you would pay. Simple.
120 Monthly Payments of
£25.95
Total Amount of Credit
£1,794
Duration of Agreement
120 Months
Representative APR
12.9% APR
Total Amount Payable
£3,114
This payment option allows you to spread the cost of your purchase over 12 months interest free. 0% deposit required
12 Monthly Payments of
£149.50
Total Amount of Credit
£1,794
Duration of Agreement
12 Months
Representative APR
0.0% APR
Total Amount Payable
£1,794
from

£1,794

(VAT Included)

The price for us to supply & fit a new Glow Worm Betacom 4 24c with flue & wireless programmable thermostat.

For all boiler installations we provide a fixed price quotation so there are no surprises!
Boiler Finance : How Does It Work?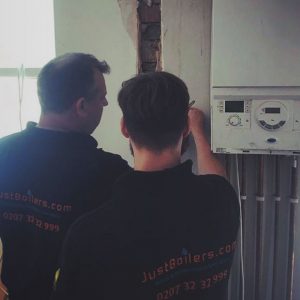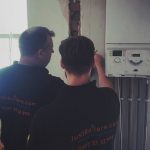 Step 1
Receive a fixed price
Our specialist engineers will come out to your home and establish if you will need to have a new boiler installed. If it works out that you will, they will establish the exact work needed. With that information we can give you a fixed price of how much it would cost to get the work done.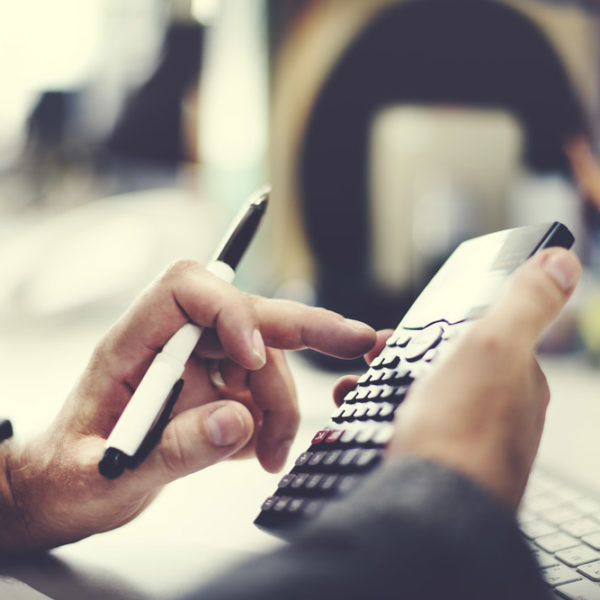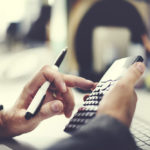 Step 2
Decide on a payment plan
With the fixed price assured, you can establish if you'd prefer to pay upfront, or if you would like to pay for the boiler on finance. Discussing this with our trained staff, you will be able to determine the best course of action for your situation and settle on a final agreement for the boiler. We have further information about our boiler finance payment plans below.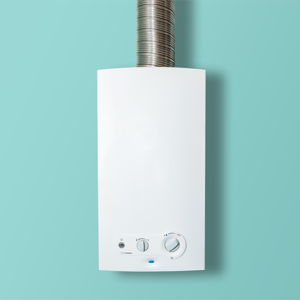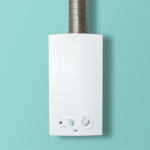 Step 3
Your new boiler is installed
To minimise the impact on your day-to-day, you can decide what date the boiler should be installed on. Our engineers aren't only experts in boiler installations, but they are also specialists in boiler repairs , boiler servicing and everything connected. They are happy to answer any questions you may have throughout the work and beyond.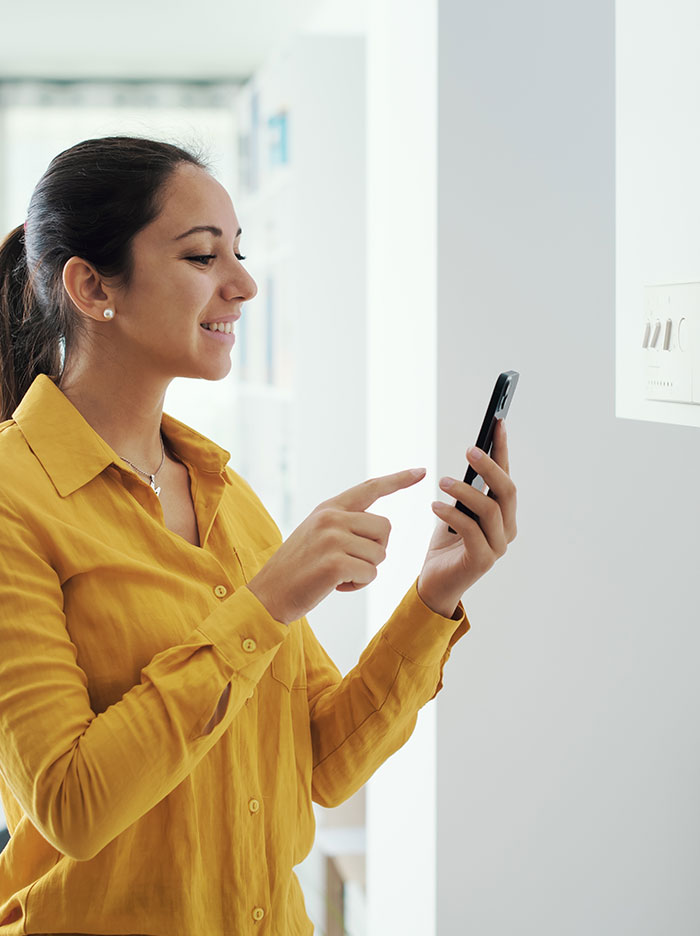 Who can Apply for Boiler Finance?
If you're thinking of buying a boiler on finance, you'll simply have to go through our quick application process. Almost everyone can apply for boiler finance. You'll just need to be aged 18 or over, and you'll have to have been a resident in the UK for at least three years.
If you meet these requirements, it's just a case of filling out our boiler finance application form. We'll then be in touch to let you know if your application has been approved, and take you through the next steps.
Which Boilers on Finance are Available?
We offer boiler finance packages for a range of boiler types, including:

Combi boilers are the most popular type of boiler in the UK. They only heat the water that is used, meaning they can be the most economical option for homes without a large water consumption.

Conventional, or regular boilers, are usually found in older buildings and require both a hot water cylinder and a cold water tank. If your household has a high demand for water, then a conventional boiler might be the best choice.

A system boiler falls partially between a combi boiler and a regular boiler. Despite being it is pressurised in the same way as a regular boiler, the main hot water is generally stored in an unvented hot water cylinder, resulting in water pressure similar to a combi boiler only with more storage – hence why it's optimal for multiple bathrooms.
We offer extended warranties across boiler manufactures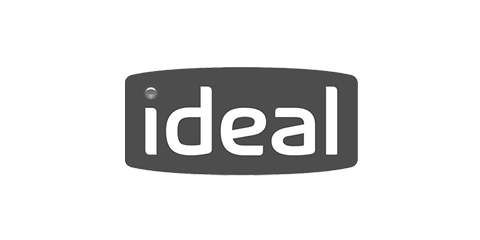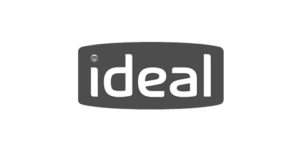 Boiler repair and installation areas:
This depends on where the boiler is being installed in your home and what the system is that we are putting in. Because of this, it is difficult to give an exact figure over the internet, but our engineers will be able to give you an accurate estimate when they visit to assess the work.
Once you have consulted our team to decide on the right boiler and chosen the best payment option for you, we will send you a boiler finance application form. Once approved, we can arrange your boiler installation visit at a time that is convenient and you will pay the cost in regular monthly instalments. With us, you don't need to worry. We promise to be upfront and honest with you throughout the whole process.
Nothing, as we send you the application link over email, we don't require any ID, you simply fill in the online application form which only takes a minute and you get an instant decision!
This depends on the cost of your purchase. You can call us for an individual quote.
No, our specialism lies in boilers, their installation, repairs and servicing. Whilst we do not provide you with financial advice, we can give you the information and pricing package to help you make an informed choice.