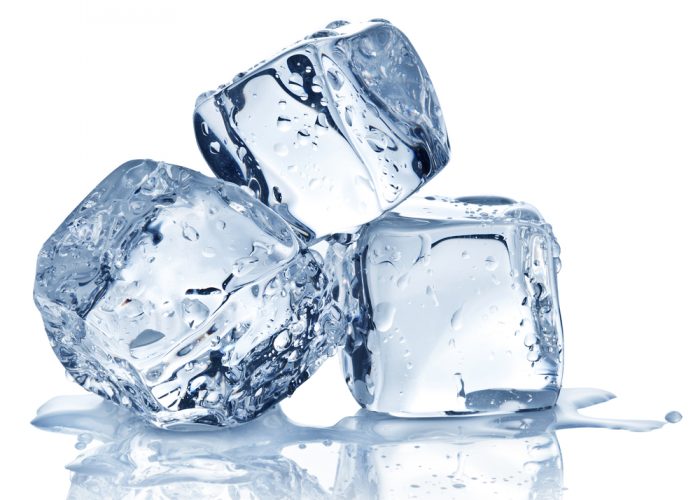 Boiler on the blink? Not sure whether you need a Gas Safe Register engineer? The Gas Safe Register recommends that ALL gas work be done by a GSR certified engineer (it is in fact illegal to undertake any gas work in tenanted/ commercial property); however, there are a few home checks you can do yourself before calling in the pros.
Follow our 9-step check list below before giving us a call:
Check your gas supply – are your other appliances working? Is the emergency control valve open? If none of your appliances are working, then call your gas supplier as it is likely to be a problem at the mains.
Press your reset button – it might have tripped due to a safety precaution. You should find it on the front of your boiler but otherwise check manufacturer's instructions. You should NOT have to remove a panel to locate the reset button.
Check your power supply – check to see whether one of the fuses hasn't tripped on your fuse box. Sometimes the obvious is overlooked! And can be fixed with a simple reset.
Is your boiler pilot light? Older models with a pilot light might require reignition. Follow your boiler manufacturer's instructions. If it's a newer model, then you could try pressing the deblocking button to reignite the burner.
Heating controls – check the times on your thermostat / programmer. Do your batteries need replacing? Get the manual out and make sure you've got them set up correctly. Check your timer. Your thermostat will lose accuracy as it gets older and might need replacing.
Check your boiler pressure – low system pressure in boilers can cause them to run at a lower capacity or cause them to stop working completely. It's especially common in combi boilers. The pressure gauge should be at 1 bar when your system is cold. If your boiler has a flexible filling top, you're able to fill up (charge) your system with water yourself. If you're at all unsure as to how to do this then please call us and we'll set out one of our Gas Safe Register engineers to service your boiler. We have an instructional video to explain how to re pressurise a boiler at the bottom of this article.
Check your warranty on your boiler – make sure you've found your insurance documents and read the fine print. Your boiler might be under warranty; however, you'll need to lodge a claim before work commences on your boiler.
Check whether your condensate pipe is frozen – you'll have error codes or warning lights from the condensate pipe of the boiler itself. Thawing the pipe really needs to be done by a pro.
Radiator valves – these might be a problem. Fiddle around with them to see if you can get them warming up. For a standard lock shield valve, you'll need to remove the plastic cover and use the appropriate tool (can be from DIY shop) to adjust the setting, whereas a thermostatic valve can just be turned to the desired setting.
For further advice, please call us on 0207 32 32 999 and we'll arrange for one of our Gas Safe Register engineers to visit your property.
Please ensure you check the credentials of any engineer coming into your property. Landlords are required to have an authentic Landlord's Gas Certificate.